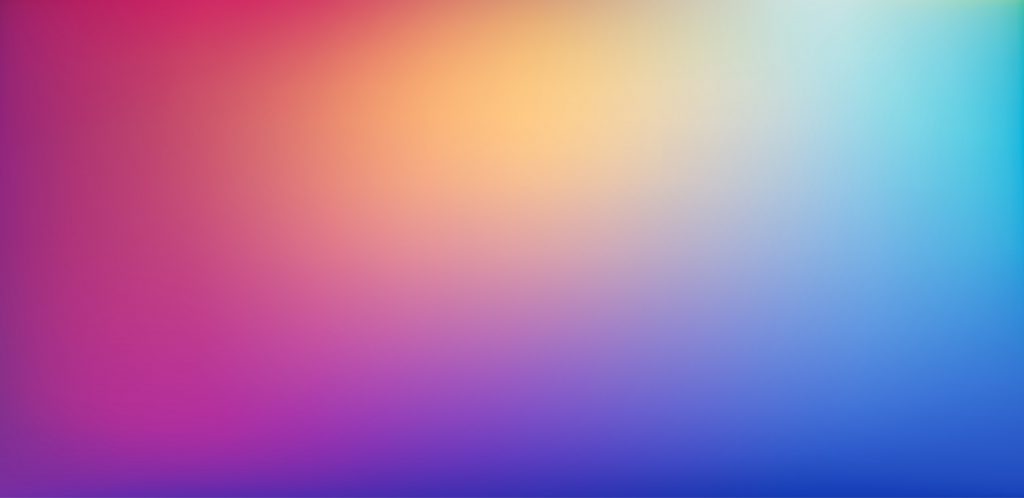 Boost your rental fleet utilization ratio by 70%* with Stripe and SolidMVC
Wish your customers could pay you on the spot? We've teamed up with Stripe so you can accept online invoice payments viad credit card, debit card, or Apple Pay, to get the cash flowing in without having to go to great lengths.
Buy one of our rental / booking plugins
We'll help you get paid faster
With the Stripe and SolidMVC integration, your customers can pay your invoices using their preferred credit or debit card – or with Apple Pay. You'll be joining millions of businesses around the world that use Stripe to process hundreds of billions of dollars in transactions each year.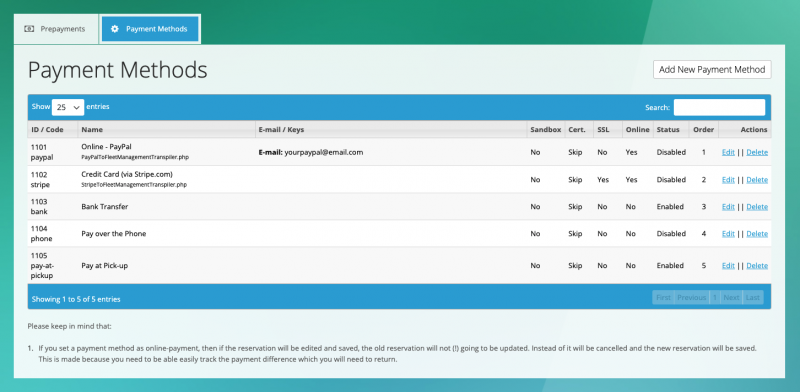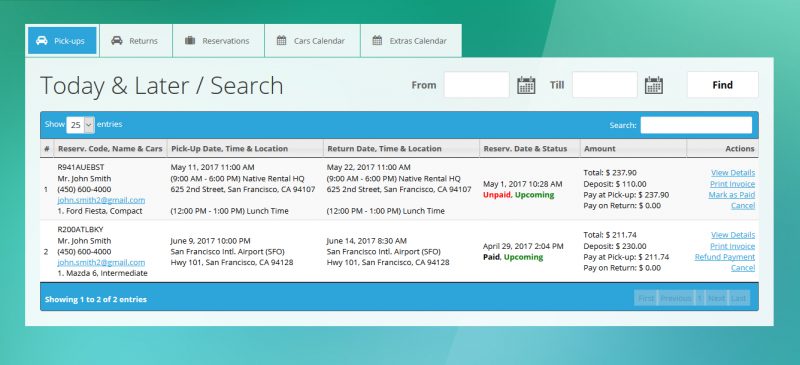 Take the work out of chasing payments
Auto pay allows you to set up and receive recurring card payments for repeat billing customers, meaning you can get paid on time, every time, and your customer doesn't need to keep track of your invoices. If you use Stripe to accept online payments from SolidMVC invoices, you can set it up from within SolidMVC admin dashboard.
Every Stripe transaction accounted for and reconciled with one click
Wherever you receive payments via Stripe, whether via SolidMVC invoices or an ecommerce store, you'll automatically see the transaction data flow into one of our SolidMVC rental/booking admin dashboard in order manager section. Payments and fees are automatically matched to the correct invoices and customers so the transaction is reconciled and your business data is more insightful.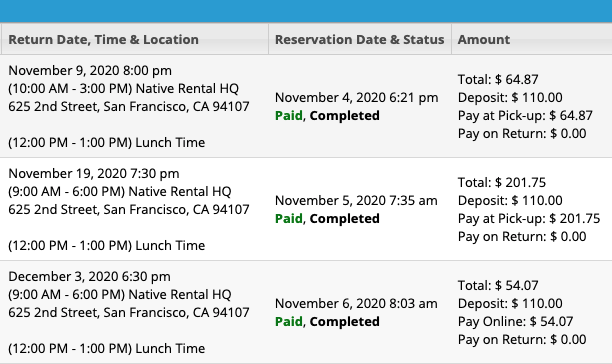 Set up Stripe in minutes, save hours chasing payments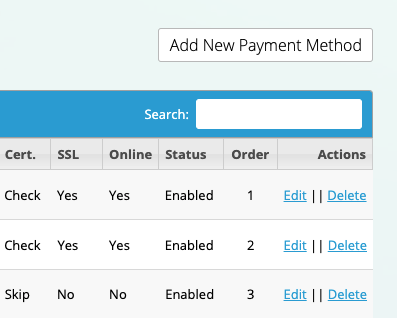 Add Stripe to SolidMVC
Connect your Stripe account by adding Stripe.com API keys in your SolidMVC plugins Payment Manager in 5 minutes. If you don't have a Stripe account, you can easily create one Stripe.com.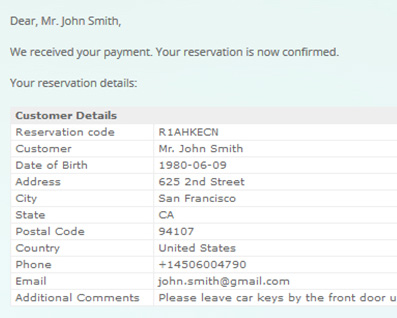 Send your invoice
A 'Pay now' button displays on your online invoices, allowing customers to pay with credit card, debit card, or Apple Pay on their mobile device.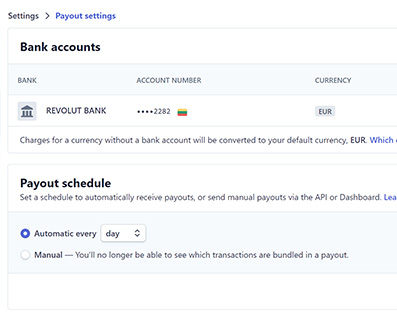 Manage payments
In Stripe.com dashboard you can choose how often payments are deposited into your bank account.

Read more about payment integration
HOW TO ADD CUSTOM PAYMENT METHODS TO SOLIDMVC/BASED PLUGIN
* Average improvement for SolidMVC users in the US who enabled Stripe as their payment provider in 2021 and used our Car Rental System plugin instead of plain contact form website to rent their cars. This information is general in nature. Average fleet utilisation rate boost percentage may vary for each business based on business maturity level, location, and rental / booking extension used (car rental, boat rental, etc.). Standard merchant fees apply.